Join Crafty, Luke & The Todd as we Shoot the Shit with the people that make wheels of the craft spirits industry turn.
From Distillers to Coopers, enjoy a frank and bullshit free conversation whilst enjoying some brilliant craft spirits.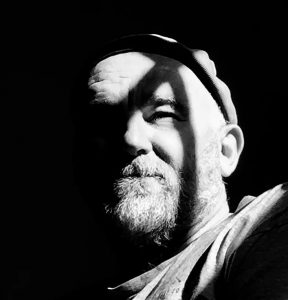 Distiller and Owner of Craft Works Distillery in Capertee NSW Australia.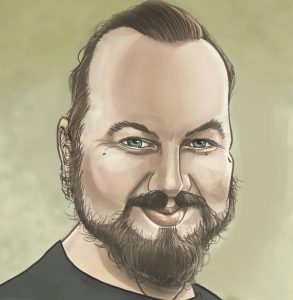 Alcohol enthusiast, amateur brewer and distiller and founder of Local Nerd IT Support.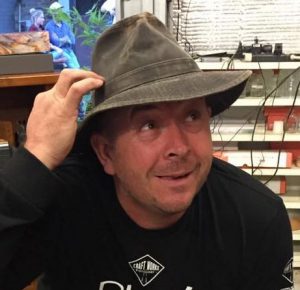 Crafty's right hand man and creative collaborator at Craft Works Distillery. 
Help us to support and promote Australian Craft Distillers by grabbing yourself some wicked Merch. 
We've got 4 sweet designs and HEAPS of products to choose from.